If you're considering moving to the Aspen area, you might be wondering what makes Aspen so special. First, houses for sale in Aspen, Colorado, are simply stunning. Whether you're looking for a classic mountain experience with an A-frame chalet or a newly constructed modern mansion with all the amenities, there are luxury properties for every taste in Aspen.

Aspen real estate offers quiet, seclusion, and serenity, as many estates are nestled into the Rocky Mountains, with jaw-dropping views right outside your door. There are so many reasons to love living in Aspen, and our guide will bring to light some of the most compelling ones.
1. Outdoor paradise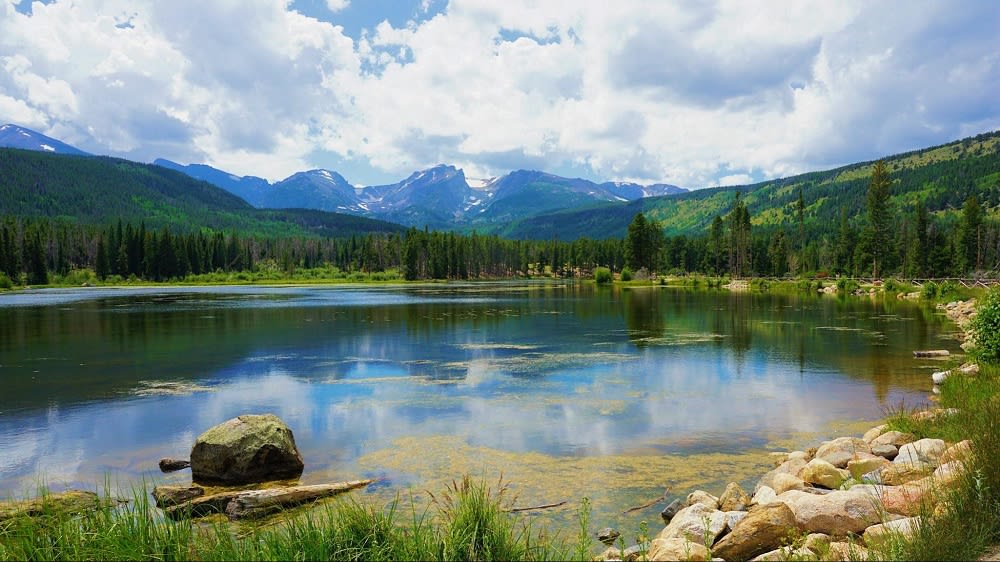 The main reason people fall in love with Aspen is the easy access to some of the most beautiful outdoor areas and nature preserves in the world. Aspen is nestled in the Rocky Mountains and has easy access to Rocky Mountain National Park and many other national forests. Aspen has many hiking and mountain biking trails and access to paddleboarding, kayaking, climbing, and other outdoor sports. Aspen is known for its luxury and is also host to a variety of world-class golf courses and clubhouses. There are endless options for enjoying the stunning mountain scenery outside your door in Aspen.
2. World-class snow sports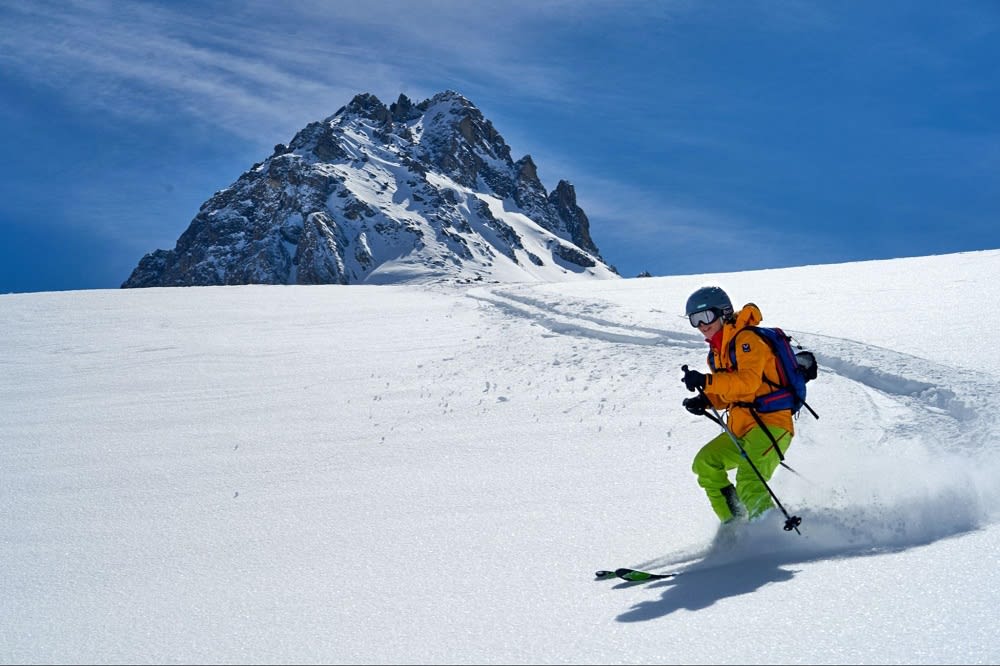 Aspen is a world-renowned ski town, filled with some of the most luxurious resorts, with challenging terrain, highly-rated schools, and the best apres ski in the country. Aspen drips opulence and luxury, and the ski resorts in the area know how to put on the glamour in winter. With dazzling lights, fantastic restaurants, and cocktails by the fire, the resorts in Aspen are unlike any others in the United States.

The Aspen area is home to four mountains with over 4,500 acres of terrain for skiing and snowboarding. The resorts are home to 336 trails and 40 different lifts. Experienced skiers and snowboarders can head to Aspen Mountain for advanced terrain that will challenge and delight athletes. Snowmass Mountain caters to all levels with trails that range from green to black and has one of the best snow schools in the country. If you love winter sports, Aspen is the place for you. The endless terrain and gorgeous resorts will make winter an absolute paradise in this luxury ski town.
3. Events and entertainment
Aspen is a small community that hosts plenty of events and entertainment for residents. Throughout the winter, many snow sports competitions are held in the mountains, such as the Winter X Games in January. Big events like this bring plenty of tourists to town, as well as world-renowned athletes.

The Aspen area also has many different winter celebrations, from Wintersköl to the Apres Ski Classic to Gay Pride celebrations on the mountain. The Apres Ski Classic celebrates Aspen's love for skiing and snowboarding with award-winning mixology, pub crawls, and delicious tasting events that highlight the creative and innovative bar scene in the town.

As spring slides into the mountains and ski and snowboarding season wrap up, Aspen hosts the Aspen Film Shortsfest in April. The fun doesn't stop when the snow melts, however. Aspen has huge celebrations for national holidays, such as the Fourth of July and Labor Day. As ski and snowboarding season approaches, Aspen hosts many holiday festivities such as caroling, Santa activities for families, ice skating events, and lots of holiday cheer.
4. Arts and culture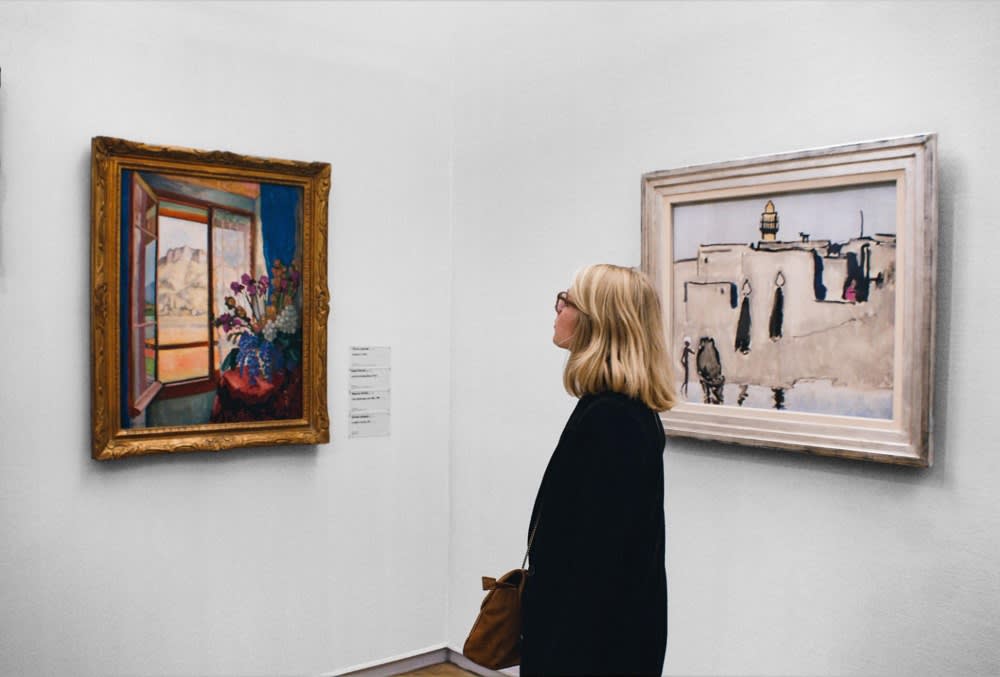 Aspen not only recognizes the outdoors but also art and culture. The city celebrates many different festivals throughout the year, and nightclubs bring a variety of musical acts to the town. Belly Up Aspen brings many different acts, from jazz to alternative music, and the Aspen Music Festival and School host over 400 events each summer to bring music and dance to the people of Aspen. The Aspen Art Museum showcases modern and historical art pieces from both local and international artists around the world.

The creativity in Aspen isn't just limited to art. Aspen has one of the most high-end shopping and dining scenes in the world. With world-class restaurants and creative chefs whipping up innovative cuisine, there's always something to enjoy during a night out in Aspen.
5. Amazing schools
If you're considering moving your family to Aspen, you might be wondering about the education in the area. Aspen has some of the country's best schools and is served by both public and private options. Aspen School District serves students in grades kindergarten through 12th. Older students have ample opportunities to join clubs and activities that prepare them to enjoy the outdoors, such as skiing and hiking clubs. There are also private options, such as the Aspen Country Day School for middle schoolers and the Wildwood School for preschoolers.
Work with Ksenia Tyutrina to find your dream Aspen home
If Aspen sounds like the perfect place to call home, there's no better real estate partner than Ksenia Tyutrina with
Insider Aspen
. Ksenia has been a worldwide traveler and scholar her entire life before settling in the Aspen area and calling it home. The natural beauty of Aspen captured Ksenia's heart, and her extensive experience in business and finance allowed her to transfer her skills to real estate.
As one of the top-rated real estate agents in the area, Ksenia's passion is building relationships with her clients to better understand their real estate goals. Ksenia applies her analytical expertise to understand real estate trends and her experience in design and the luxury market to meet the needs of her most discerning clients. If you're looking for an experienced luxury realtor in the Aspen area, there's no one that will work harder for you than
Ksenia
.