Since the Aspen market is seeing a much lower inventory than last year and continuous increase in pricing and properties selling within a few days of being listed, with multiple offers above listing price, some buyers are looking to Snowmass as the only reasonable alternative.
Traditionally, Snowmass prices have been at a 40% discount to Aspen, but with the rush of buyers to Aspen, that demand has trickled down to Snowmass in an impressive avalanche.
As of this writing, there are 20 SFH for sale in Snowmass with16 under contract. Compared to a few years ago, there used to be 180 -200 properties on the market. Now there are only about 5 homes and 11 condos available to buy. That is a huge decline in a matter of a few years.
This is caused by price-insensitive buyers setting record high pricing in Aspen, which pushes out the more conservative buyers to choose Snowmass for two reasons - lack of inventory in Aspen and incredibly high prices (some properties have doubled in value over the last two years!)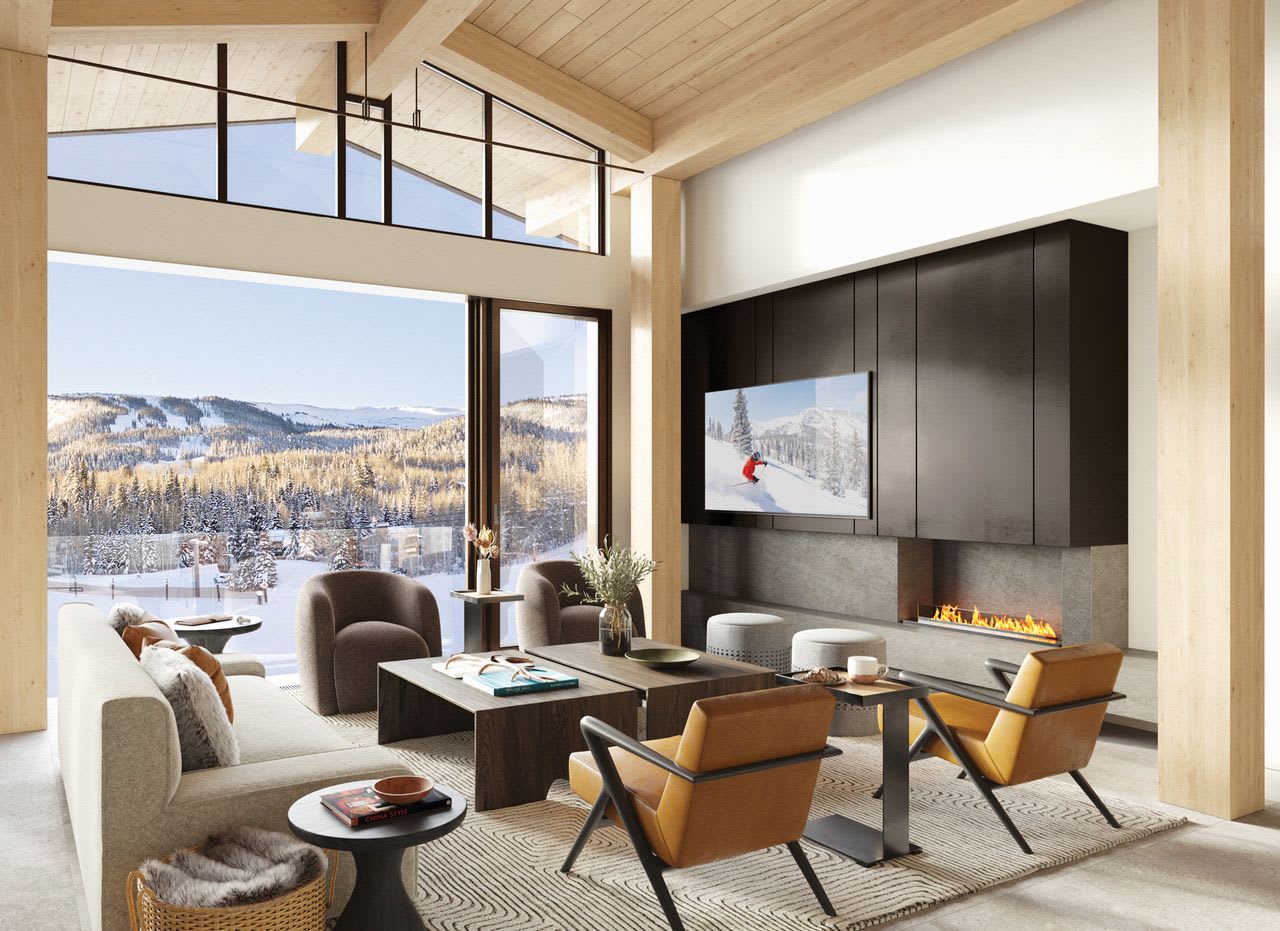 Snowmass is also attractive when it comes to building a new home, although construction prices are also on the rise. As an example, the city of Aspen permits got so backed up that it would sometimes take 2 years just for remodel permits. Snowmass building permits take about 3-4 months to be approved. A new development in the city of Aspen has caused a halt in all new permits for 6 months, which adds to the challenge of building or doing a major remodel in Aspen.
When it comes to construction costs, Snowmass used to be an attractive proposition of building costs around $700/sq ft. Now those prices are $1000 on the lower end and $1500/sq ft on the high end.
Half to one acre lots with existing older homes are offered at $7,000,000 with plans. Taking into account the construction costs at roughly $1000/sq ft, a 5000 sq ft home makes the final price of a Snowmass single family home at $12,000,000. In Aspen that number is closer to $20M depending on the lot and location.
It would seem that Snowmass is just as built out as Aspen, since the Base Village has undergone a $600M redevelopment with new residential complexes like One Snowmass East/West, Lumin, Limelight and the newest Electric Pass Lodge (powered by 100% renewable energy) completely selling out of all inventory within a few years.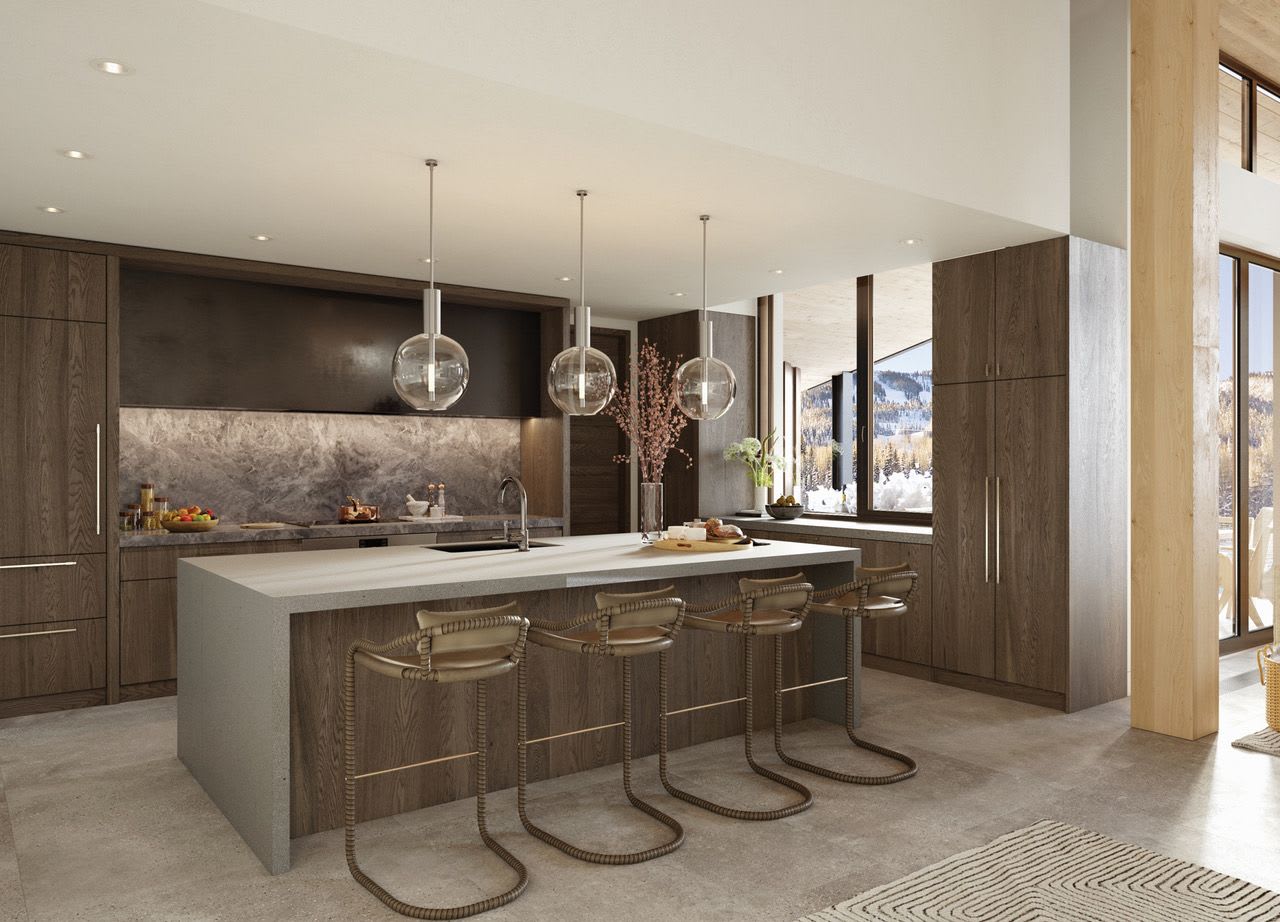 An interesting new development is coming to the market this summer with Aura residences - an exclusive ski in/out 21 residence building offering 4-5 bedroom townhomes ranging from 2500 sq ft to 3000 sq ft. The prices have not been unveiled yet, but inside market talk has prices starting at $8M. An interesting feature is that they are designed as through-residences with no common corridors, capturing unobstructed mountain views and exceptional natural light, perfected with expansive terraces and infinity living rooms with floor-to-ceiling windows.
While Snowmass prices keep rising and inventory keeps falling, the market there is as strong as Aspen. However, the value is still definitely there.
Looking at houses for sale in Aspen, Colorado?
Ksenia Tyutrina is an experienced agent in the Aspen real estate scene with an impressive history of successful sales under her belt. Working with Ksenia will keep the entire buying process smooth and seamless. So once you're ready to see what Snowmass has to offer,
reach out to Ksenia
today.
*Header photo courtesy of PowerHounds