Are you considering upsizing, downsizing, or relocating to the picturesque ski resort town of Aspen, CO? If so, you need to work with an expert local real estate agent to reach your goals. Since navigating the real estate market can often be volatile and complicated, it helps to work with an expert who is well-versed in the local luxury market. Working with an agent can make the entire buying or selling process painless, stress-free, and even fun. Read on to find out the nine essential qualities a great Aspen real estate agent needs to have.
1. In-depth knowledge of the luxury Aspen real estate market
Whether you are interested in buying or selling, you need a real estate agent who is closely familiar with the luxury real estate market in Aspen. For buyers, real estate agents can provide insight into the local neighborhoods, such as the culture and amenities, to determine if the neighborhood and home would be a good fit. As for sellers, your Aspen, CO, real estate agent will analyze the current real estate market, compile a Comparative Market Analysis (CMA), and strategically determine the right timing and pricing for your listing. By working with a local agent who knows the ins and outs of the real estate market, you can be better prepared on what to expect and any obstacles that might arise.
2. Excellent listening skills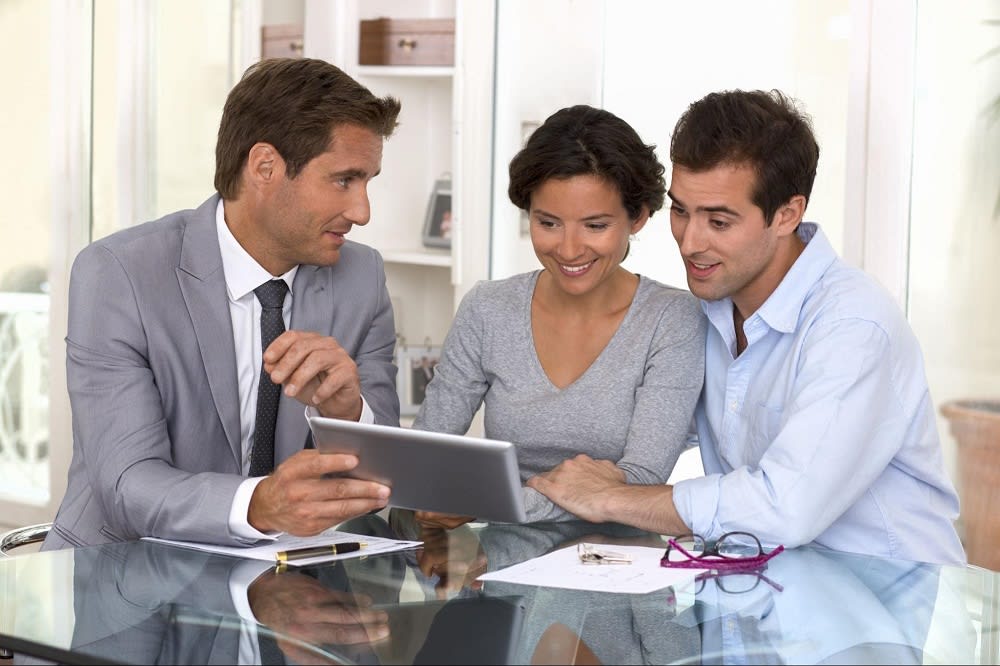 Photo courtesy of Shutterstock
Throughout the buying and selling process, your real estate agent will ultimately play many roles. Whether they are negotiating with the buyer's or seller's agent, they need to be able to exhibit strong communication skills. In addition, your agent needs to be able to listen to your needs so that they know what you want from the buying and selling process.
For example, if you are buying a home in Aspen, they need to know your must-haves to help you locate the right property. When making an offer on a residence, your real estate agent will skillfully negotiate to represent your best interests. By knowing what your priorities and non-negotiables are, they are in a better position to help you buy or sell a home on the Aspen real estate market.
3. Extensive network of connections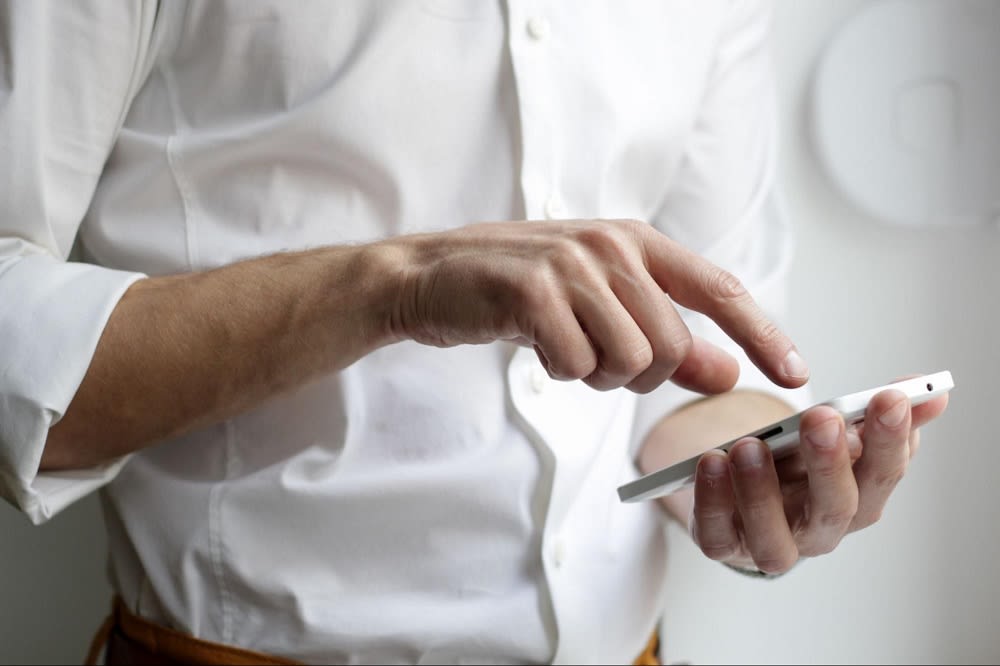 Photo courtesy of Unsplash
One attribute that distinguishes a top-tier real estate agent is their connections. Luxury agents often are members of many professional organizations, and they have forged meaningful connections through participation in these organizations. From service contractors and other real estate agents to potential buyers and sellers, your Aspen agent can leverage these connections to help you buy or sell your home.
For instance, real estate agent
Ksenia Tyutrina
has an extensive network of local connections, which include highly-rated concierge companies and exclusive jet groups. In addition, her network of connections extends globally, thanks partly to her ability to converse in English, Russian, and French.
4. Industry recognition
Another attribute that you want to look for in a luxury realtor is prestige. In other words, has the real estate agent been nationally or locally recognized? Furthermore, what awards has the agent received? Knowing these answers can be an excellent indicator of the type and quality of work the real estate agent has performed and what you can expect when buying or selling your Aspen home.
5. Positive reviews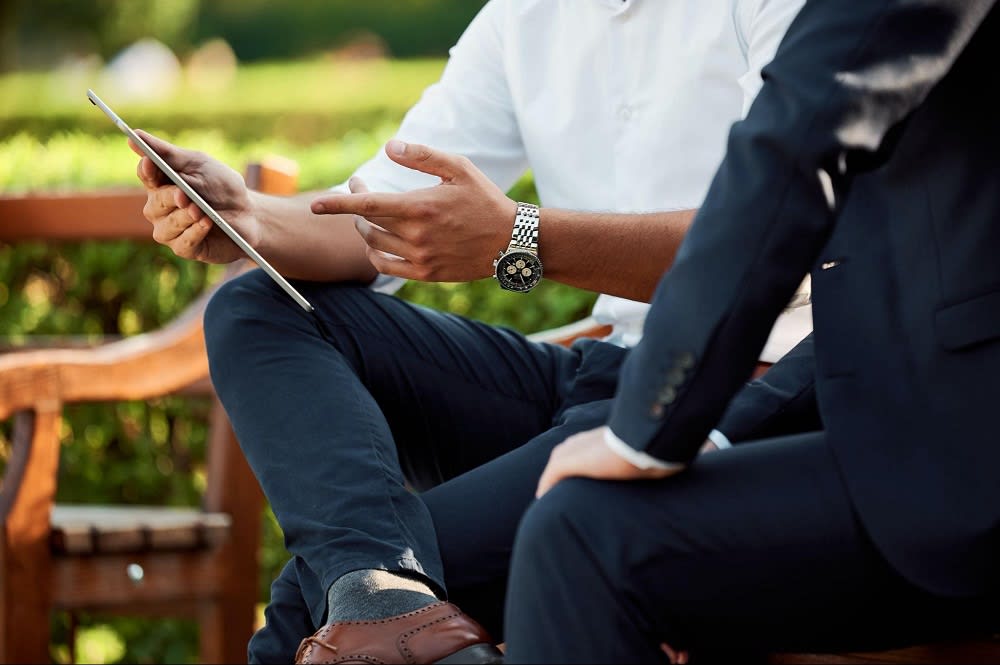 Photo courtesy of Unsplash
When ordering any product or service, it is always a good idea to read up on the reviews. The same goes for real estate agents. You should select an agent who has many positive online reviews showcasing their skills and reliability. These reviews can often indicate the type and quality of service you can expect from working with them. You can also ask for references and talk to past clients to find out if the agent would be able to satisfy your real estate goals.
6. Discrete and confidential
By definition, luxury real estate is exclusive and private. When you work with a luxury Aspen real estate agent, you can expect high-quality service, which includes discretion and confidentiality. In other words, you can be assured that your agent will not share details about your real estate transaction with any outside parties. Everything will be kept strictly confidential.
7. A creative approach to problem-solving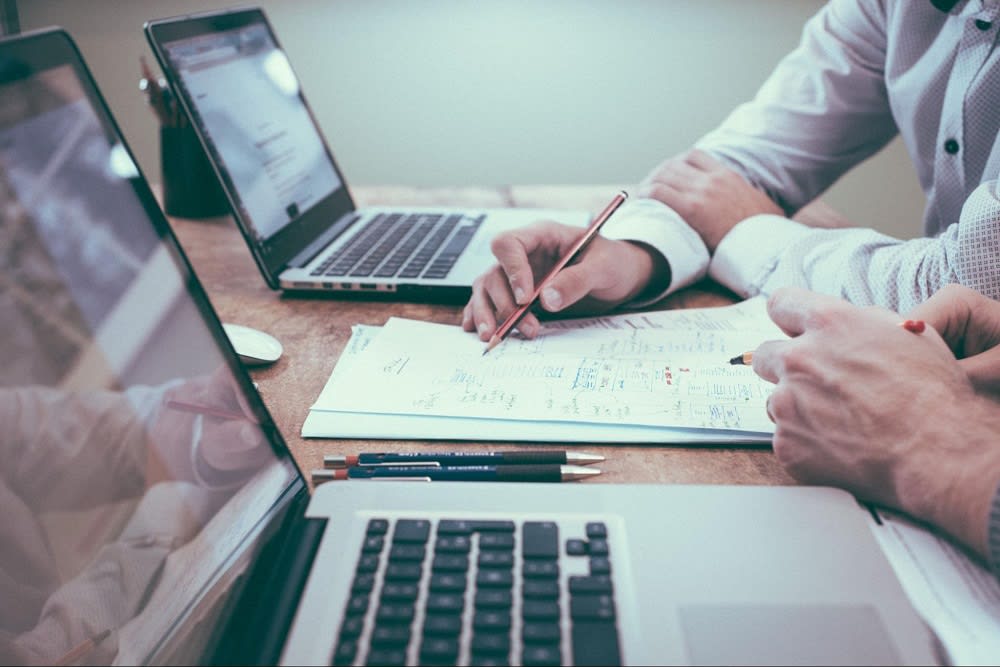 Photo courtesy of Unsplash
In real estate, you might encounter a few roadblocks as you work towards completing a transaction. That is why you need an expert real estate agent by your side—someone who is an innovative and strategic problem solver.
For instance, if the real estate transaction falls through for any number of reasons, such as financial or personal, then you need a real estate agent to strategize and determine what's next. You may also have queries about staging your luxury home for sale. Thanks to an extensive design background, your real estate agent can guide you on strategically rearranging your furniture and other personal artifacts so that your home looks spacious and captivating. No matter what problem or issue may arise, an agent with a problem-solving mindset can overcome any obstacle so that your real estate transaction will be successful!
8. Honesty and integrity
This one might be a given, but you need an honest real estate agent. One way you can be assured of your agent's honesty and integrity is by determining whether they are a
National Association of Realtors
member, as members must uphold high ethical standards.
9. Professionalism
Your agent will represent you during negotiations, and they need to be able to communicate effectively with you, the buyers' agent, and many other professionals involved in the transaction. They should conduct themselves in a professional manner at all times, in both written and verbal communication. You want to work with someone who focuses on providing top-tier service and working toward your goals every step of the way.
Interested in buying or selling a house? Consult top-tier real estate agent
Ksenia Tyutrina
to get started. Ksenia can provide expert guidance in navigating the luxury Aspen real estate market. With an extensive global network of connections and an intrinsic love of marketing analytics and design,
Ksenia
can help you find your dream house or sell your home for top dollar!
*Header photo courtesy of Shutterstock